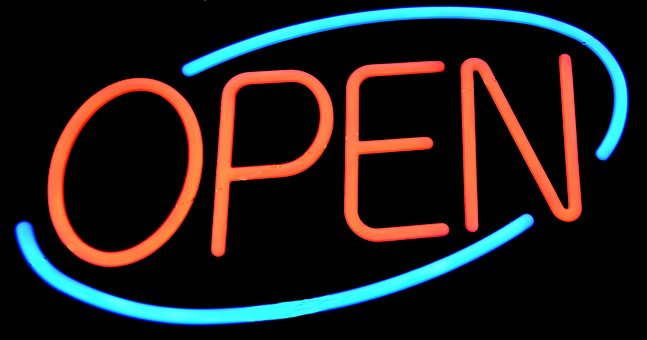 Don't Count Retail Real Estate Out Just Yet
Kohl's, Macy's, JC Penny, and Sears have all reported lower sales from the prior year. Payless and Sports Authority have shuttered hundreds of stores. Even luxury retailers, like Saks Fifth Avenue and Neiman Marcus, have recorded softer sales. Retail stores have felt this pinch for several years, with mall foot traffic declining nearly every quarter since 2014.
Amazon can conveniently be blamed for putting the pressure on physical retail locations— half of all U.S. households are reportedly Amazon Prime subscribers, with the company accounting for 43% of all online retail sales in the U.S. However, scapegoat Amazon shouldn't receive all of the heat. America has 40% more shopping center gross leasable area per capita than Canada, and five times more than the U.K. Pair these empty plazas with shifting consumer trends (ahh, millennials and their lack of materialism), and you'll come to realize that perhaps the fall of physical stores was inevitable.
Yet, all is not lost for retail real estate owners.
Several brands and departments stores are experiencing success with the introduction of concession stores— the designated space within a store that sells products autonomously, benefiting both parties. Companies are also incorporating E-commerce into their brick-and-mortar locations. Home Depot utilizes a buy online, ship to store (BOSS) model, allowing customers to pick up their purchases at locations they find convenient.
CBRE Global Investment Partners has announced that it's invested $450 million for a 45% stake in a West Cost retail property portfolio. This is backed by consistent job growth, wage growth of an average 2.3% annually, and decade-high consumer confidence. And as Marcus & Millichap's 2017 U.S. Retail Investment Focus reports, landlords are boosting yields through repurposing old vacant spaces into restaurants and hybrid stores. The report goes on to predict consumer spending will boost the retail sector through 2017. So,  let's not count retail out just yet.
Below are three notable retail property investment firms from around the country, identified by CapitalBrain in Q1 2017:
A private real estate investment and management company, Baceline has supported its investors and tenants since 2003. The Denver, Colorado based firm has recently acquired the Milwaukee Retail Portfolio, which reports 86% occupancy on 62,518 leasable square feet. Baceline has also recently acquired MLK Plaza in St. Louis, Missouri, with 94% occupancy.
Founded in 1995, Cypress has since worked with 200 real restate investments. Its portfolio consists of commercial development, investment, and sale-leaseback transactions. The firm operates six offices across the U.S., with its headquarters in Dallas, Texas. Cypress has over $1 billion in total invested equity, and seeks to operate and manage destination-class retail and mixed-use properties both domestically and abroad.
With 160 properties worldwide and a $10 billion portfolio, Thor Equities has exhibited that they have the ability to succeed. Founded in 1986, Thor has offices in New York, London, Paris, Chicago, and San Francisco, to name a few. Interested in urban real estate development in high density areas, Thor aims to serve a "lifestyle" experience to their end user. Properties in Thor's portfolio include Velentino on Fifth Avenue, Samsung in New York's Meatpacking district, and The Phelan Building in San Francisco.
Need to look up more buyers of retail assets? Start here.