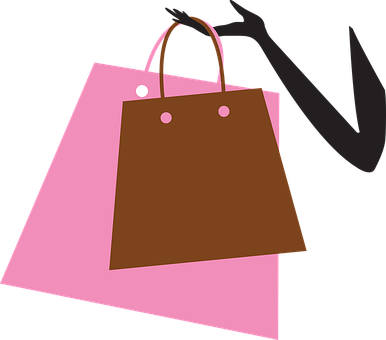 Retail Landlords Carnage: Retail Landlords Filing for Bankruptcy
The pandemic, along with changing consumer habits and few new retail focused real estate funds being launched have caused major financial consequences for retail landlords. Renters have been unable to pay on time, or even full price. Two well-known retail REITs, CBL and Pennsylvania REIT, filed for bankruptcy last week. They communicated that their tenants struggled due to the pandemic restrictions. There were also layoffs announced by Brookfield. Retailers such as J-Crew, Ann Taylor, and JC Penny sought out bankruptcy protection since the pandemic began. Patience is spreading thin, and lenders might announce more foreclosures at a faster rate.
There is this question to consider – as consumer behavior changes with society, did the pandemic simply accelerate new retail trends that were already in the making? The innovations that are taking place during this time may just lead to an incredible financial outcome in the long run. Finding a new retail tenant in the current market environment may be a difficult endeavor, but there are two common ideas that are worth looking into; repurposing and conversion. This could be a way out of the financial distress stimulated by the pandemic. These ideas are looked at as opportunities to bring old buildings up to code and perform construction in a more sustainable manner. Yes, performing these ideas is expensive, yet some companies are doing exactly that: there is potential for converting abandoned space into housing (just as Brookfield is doing) or leasing vacant retail to Amazon as a warehouse space. Aside from high conversion costs, this process also involves rezoning into multifamily or industrial. There are also opportunities for losses to be replaced by other uses such as medical offices, cannabis dispensaries, childcare, and entertainment. Landlords would face another hurdle doing this since specific uses have to fit into local ordinances and variances.
New funds have launched and many seek to capitalize on the expected wave of Covid-related foreclosures, but only a handful seek to capitalize on retail. One notable example – industry veterans Christopher Nolte and David Schreiber have launched AneVista Group, a private equity platform that plans to develop and redevelop small-format, e-commerce-resistant retail real estate. Their strategy – partnering with national brands during pre-lease, ecommerce resistant stores.
Tremendous disruption has come to the real estate sector in the past, creating uncertainty. That uncertainty generally leads investors to examine their risk profile, but it also generates new opportunities—a strategy that retail real estate investors can be banking on these days.
If you want to learn some valuable tips on using machine learning in your real estate fund operations, then join Capital Brain Newsletter