Speaking Engagements and Media
Speaking
Olga is using her experiences during climbing expeditions as a metaphor for overcoming the challenges of business and reaching personal, corporate, and investment objectives.
Thriving in times of uncertainty: Find out what differentiates a great leader today, how to set goals, stay motivated and manage risks in brutal conditions through examples in business and on the mountain.
Tech-enabled investing: Integrating machine intelligence into your investment and portfolio management decisions. Learn how to create efficient and remarkable investment strategies utilizing artificial intelligence and machine learning. Hear about specific use cases as applied to investment management.
#AI #Real Estate Tech #Fintech #Female Empowerment #Personal Growth #Motivation #Inspiration
Financial Women of San Francisco: FinTech trends in Investment Management

Financial Executives International Nashville
Realcomm Opening Session Interview



IMN NY Real Estate: Commercial Real Estate Automation panel

RussiaTV The Morning Show

Land Economics Society

Book Olga for a speaking engagement
Media
https://www.emerald.com/insight/content/doi/10.1108/JPIF-12-2020-0137/full/html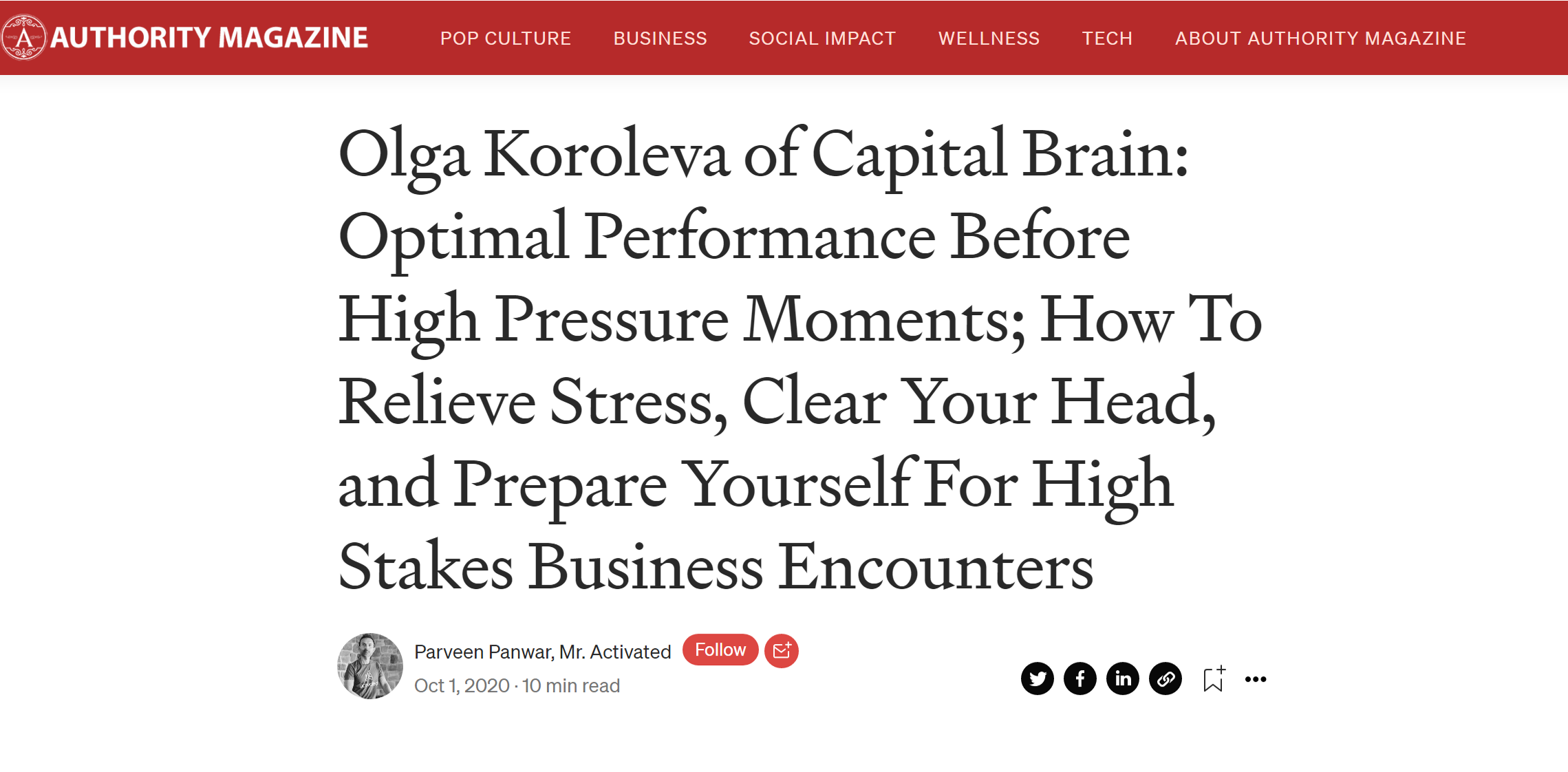 https://medium.com/authority-magazine/olga-koroleva-of-capital-brain-optimal-performance-before-high-pressure-moments-how-to-relieve-a9fa21514b3c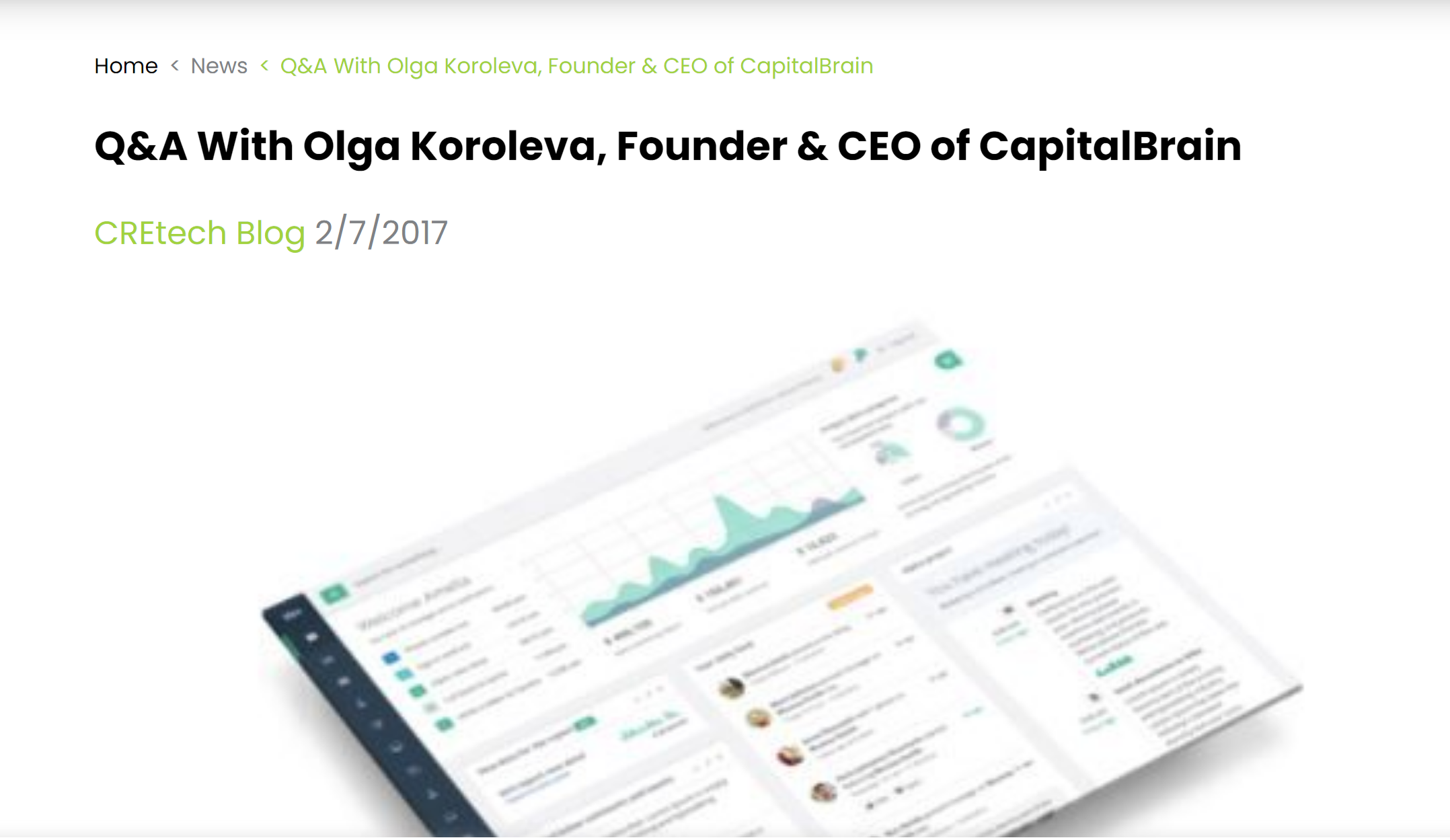 https://www.cretech.com/cretech-blog/q-a-with-olga-koroleva-founder-ceo-of-capitalbrain/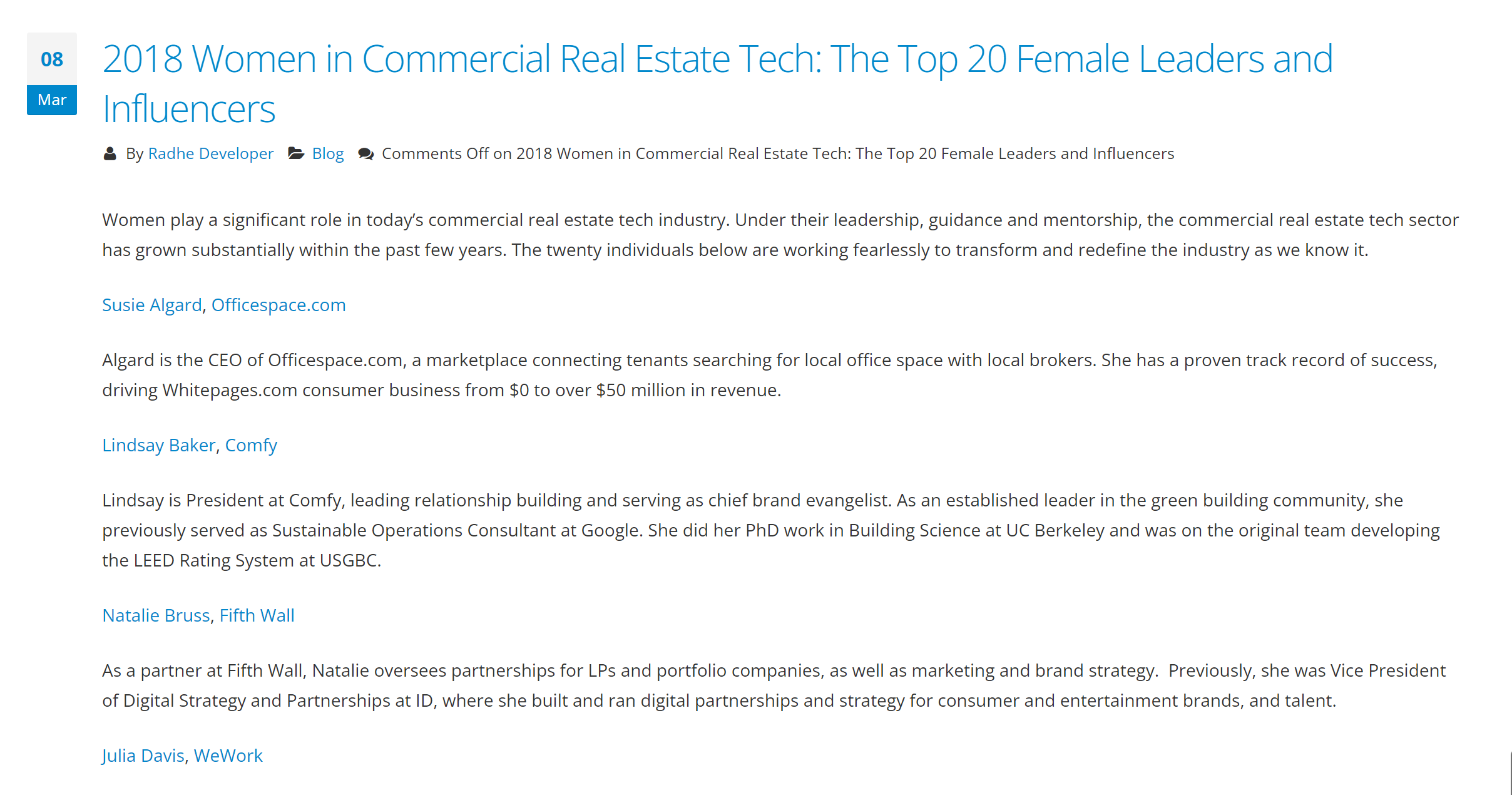 http://www.radhedevelopers.com/2018-women-commercial-real-estate-tech-top-20-female-leaders-influencers/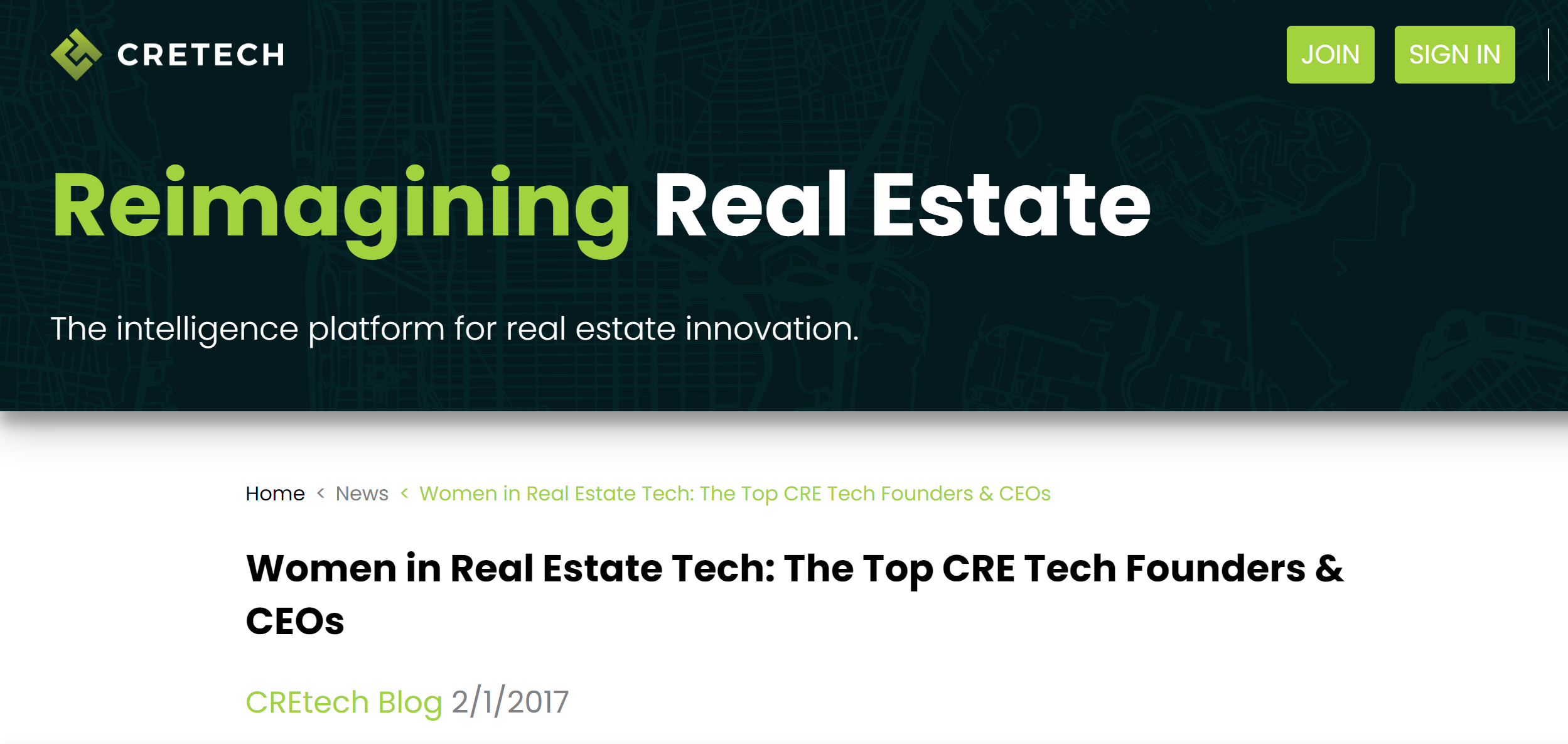 https://www.cretech.com/cretech-blog/women-in-real-estate-tech-the-top-cre-tech-founders-ceos/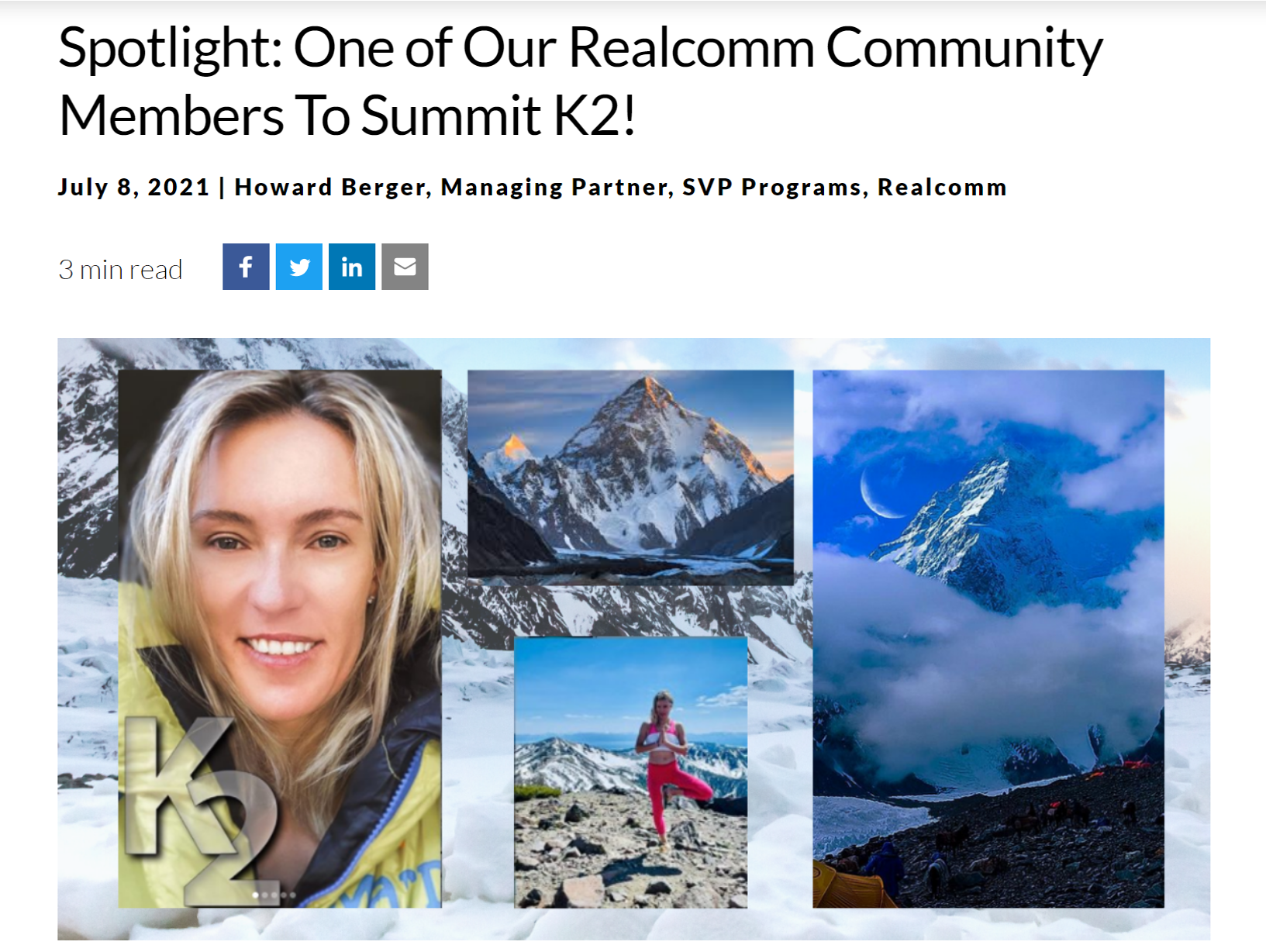 https://www.realcomm.com/news/1038/1/spotlight-realcomm-community-member-summits-k2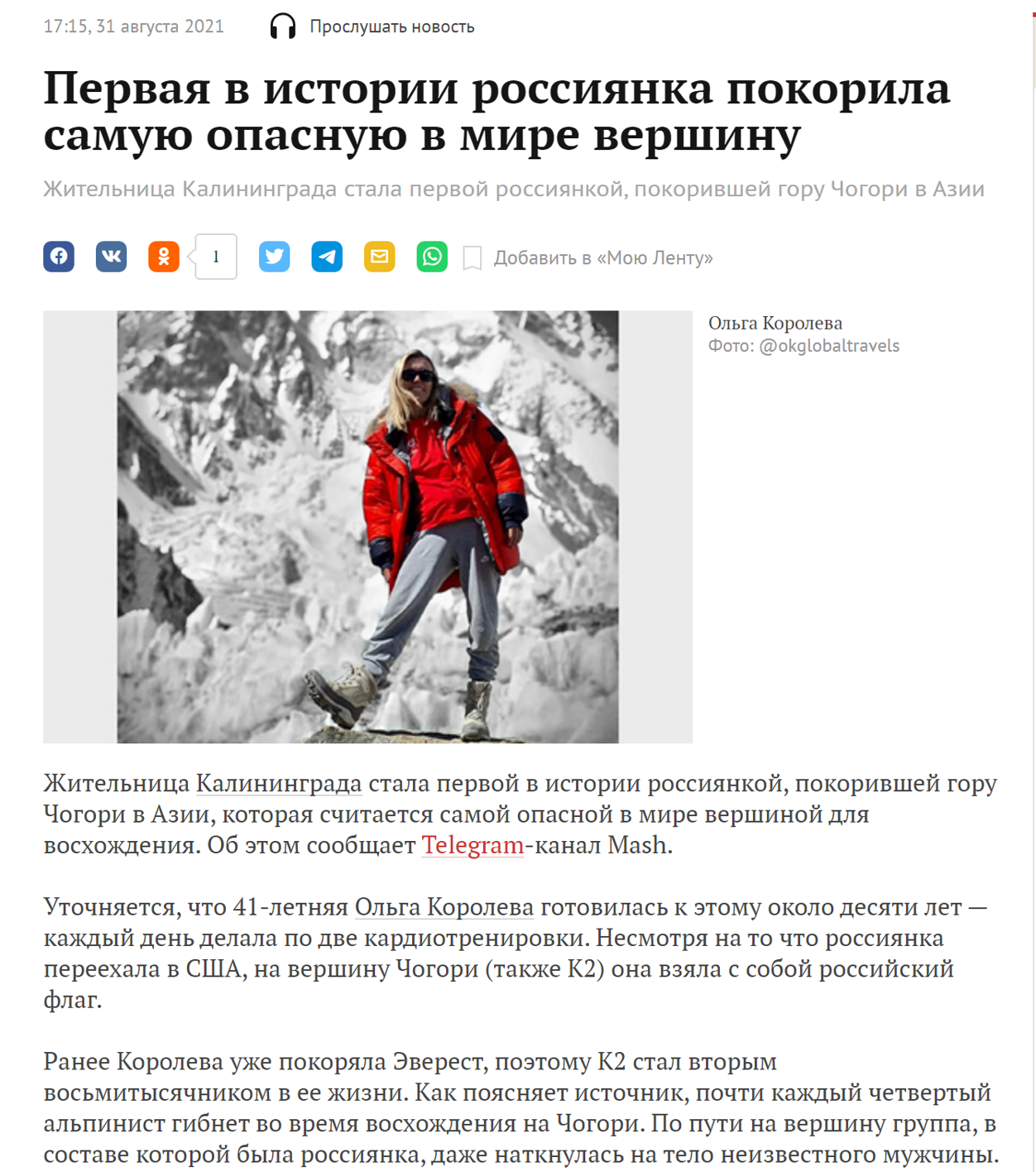 https://lenta.ru/news/2021/08/31/chogori/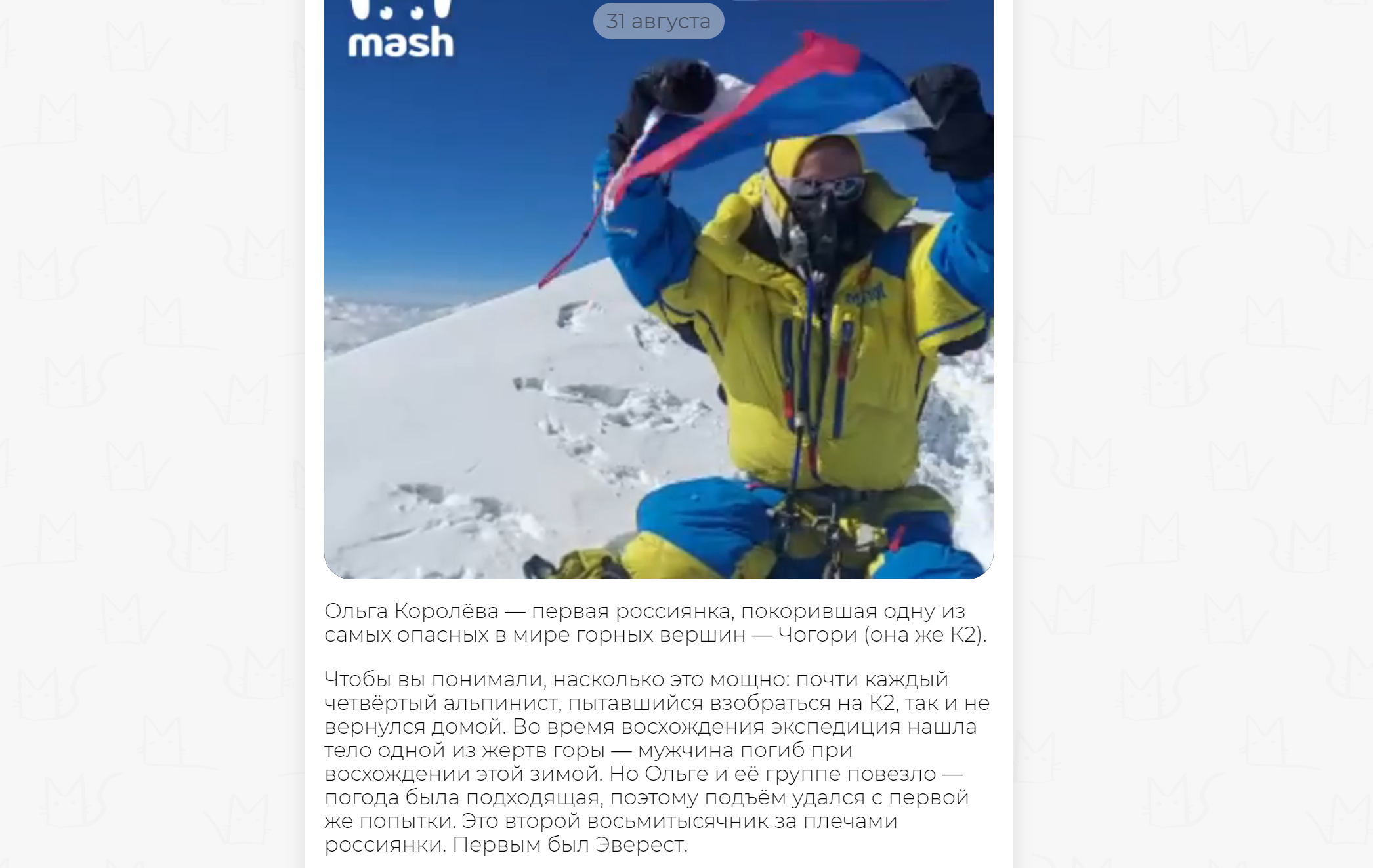 https://mash.ru/p/1630406164/612e0646b1a6c96f856ed197
https://ru-main.ru/russian-woman-conquered-dangerous-mountain-video/
http://www.mountain.ru/news/last.php?news_id=24868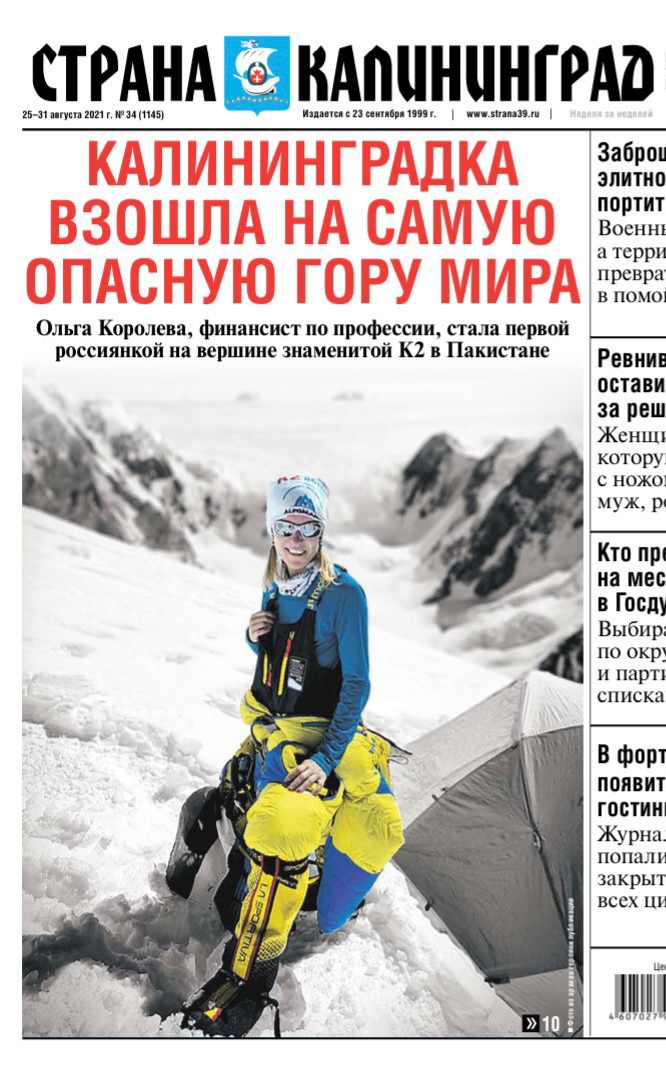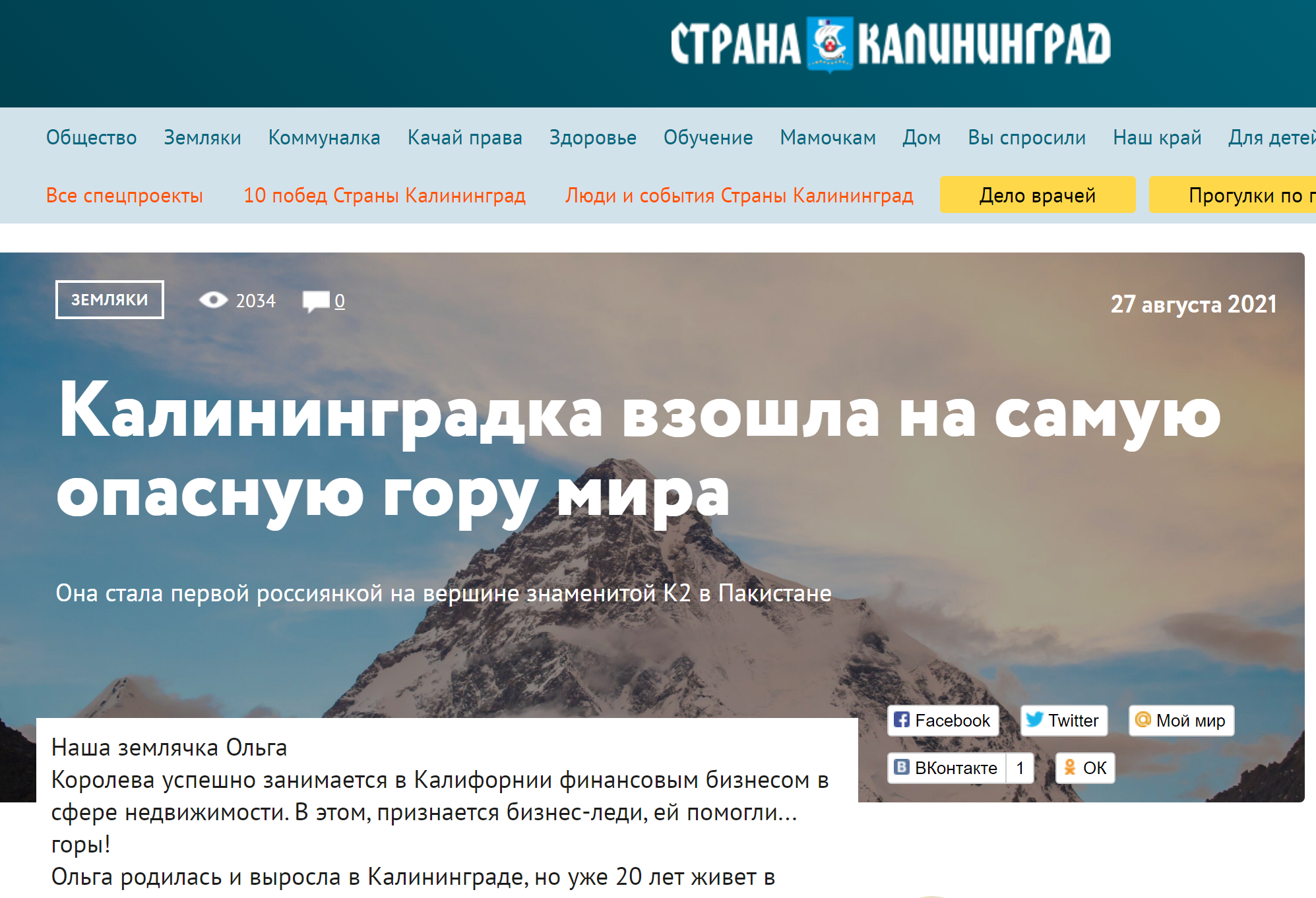 https://strana39.ru/news/zemlyaki/99173/kaliningradka-vzoshla-na-samuyu-opasnuyu-goru-mira.html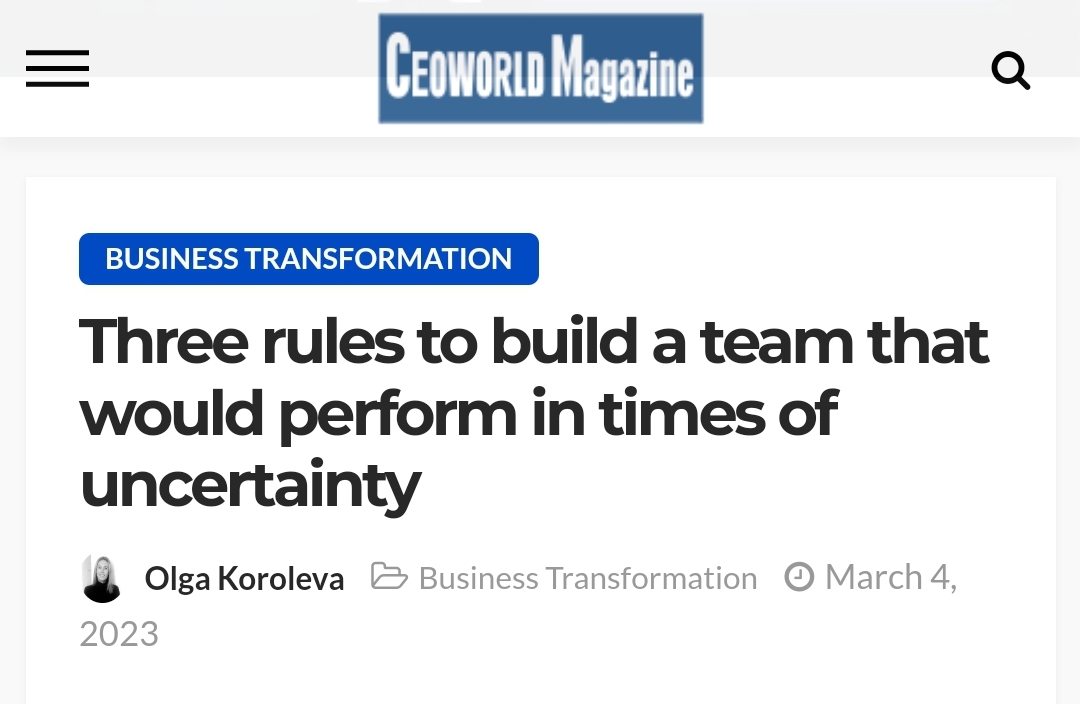 Three rules to build a team that would perform in times of uncertainty