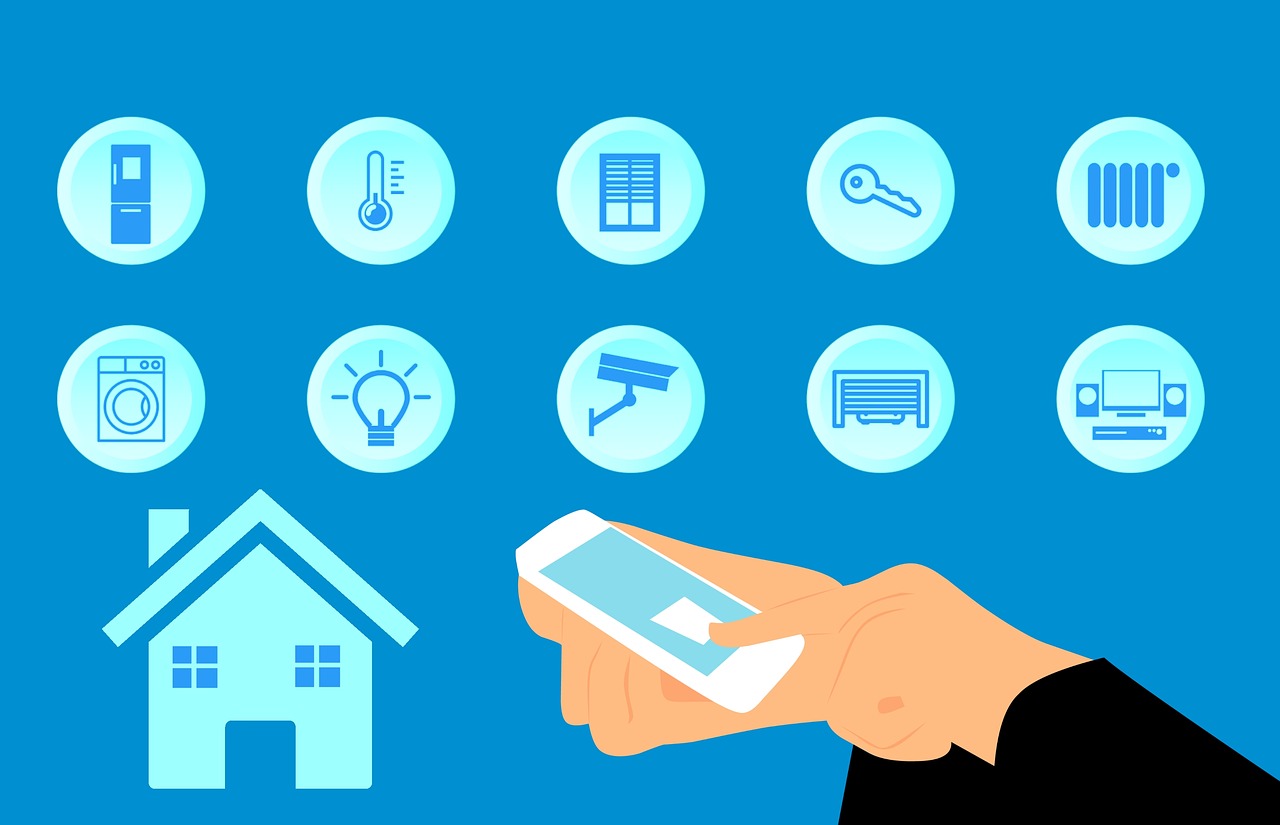 7 Metatrends in the real estate industry
Over the past year the real estate industry has suddenly realized that themes like remote work, ESG and cloud computing will persist beyond the pandemic. All these themes are powered by the technology innovations that real estate firms need to understand and capitalize on. It is no secret the real estate industry does not run on the startup time but over time if new tech is not adopted, old-school firms will lag in their investor performance and will end-up playing a catch up game.
Let's take a look at the 7 metatrends that are shaping our industry today:
Artificial Intelligence 
Cloud computing, neural networks and availability of better data will enable further integration of AI across multiple real estate functions: acquisitions/dispositions, intelligent underwriting, asset management, construction, lending. AI can potentially eliminate manual data tracking, efficiently run portfolios, value assets and make buy/sell decisions.
Smart Buildings 
Smart building solutions are a part of the IoT and the connected sensor technology. Essentially, these is the operating system of the building, or the "brain", if you will. Smart building technology can be applied across different systems: water supply systems, HVAC, and chiller plants can be automated, multiple internal systems can be connected and run more efficiently, data collection can be improved and the structural integrity of the building – optimized. There is a healthy ROI on the smart building investment projects, too. In one of the interviews, John Gilbert of the Rudin Management Company says about smart building implementation, "For us at 345 Park Avenue, first year we saved almost a million dollars, $980,000. At 560 Lexington, which is a smaller building, (300,000 sq. feet), we saved a dollar a foot".
ESG, Green Energy, Supply-Chain Innovations 
Growing evidence is putting forward that when the ESG factors are incorporated into portfolio construction as well as into investment analysis, investors may gain long-term advantages in relationship to performance. Having strong ESG practices can seriously benefit companies and investors, potentially opening up vast amounts of capital, allowing the opportunity for companies to promote sustainable growth over the long-term and build a stronger, more dependable brand. As the market rapidly changes and competition increases, attention and concern for ESG issues has become crucial for success in the long-term. Several European operators issued a detailed guidance on how they plan to achieve net-zero portfolio – mainly through operational emissions within each and every building under their direct control. Tier 1 involves direct emissions and Tier 2 involves power-related emissions. The companies plan to increase investments in smart energy management tech, as well as producing renewable energy, such as 100% renewable electricity. Another effective way in the works is to strengthen the supply chain engagement (indirect emissions), aiding suppliers when transitioning to low-carbon materials/methods.
Edge Computing and Micro Data Centers 
The Internet and the cloud gave rise to the data center facilities long time ago. But because of the long time it takes for a computing request to travel from a user through a network to a data center, edge computing is gaining momentum. Edge computing requires locations physically closer to the user, thus creating a new property type – micro data centers, a more distributed network to access computing power. All this space has to come from somewhere. The biggest winners could be the owners of underperforming retail centers, distribution facilities, and even billboards – properties in locations that offer the right mix of power and Internet connectivity.
VR/AR 
Is considered the most wanted tech innovation in the post-Covid world. In short, it changes the way we shop for real estate. Perhaps, the most extreme example would be a recent sale of the digital house as an NFT for $500,000(!)
3D printing
Something that was just a concept a few years ago is gaining momentum as the printing costs keep falling. 3D printed homes are considered one of the best ways to address the affordability housing crisis around the world and address the issue of homelessness. Icon, one of the companies in the space has recently completed a project in Austin, TX, the first in the nation.
New Forms of Capital 
Global connectivity, dematerialization, democratization, and unprecedent amounts of stimulus has led to the abundance of capital available for investments. Crowdfunding is expected to reach $300 billion by 2025. Debt capital that's contingent on certain outcome that fits a global purpose / purpose-driven lending – HARP, infrastructure-related improvements, sustainability goals – is becoming more popular. Major real estate firms (Fifth Wall, Tishman Speyer) are joining the SPAC craze. Some ETFs are now run by AI. Bitcoin is becoming an acceptable currency for various types of transactions – consider that the Governor of Nevada recently granted a city charter to Painted Rock, a $16 billion smart city to be built entirely on blockchain.
The Changing Org Structure of the Real Estate Firm 
In my recent research paper in the Journal of Real Estate Finance I argued that real estate companies of the future will be technologically oriented and focused, as opposed to real estate focused. The latest tech innovations demand new organizational  structures that would reinvest capital into R&D (not distribute all as REITs do). In this scenario the CTOs must become an integral part of the organizational structure. All employees should be familiar with tools that impact companies globally (universal accountability for enterprise-level tech). There must be an open environment for collaboration to foster innovation.
Given the wide adoption of technology, real estate companies need to focus on technological innovation, development and delivery. Real estate companies are decades behind in their ability to respond to the marketplace. On an ongoing basis they will need to restructure their organizations and create new internal cultures, becoming more virtual and organic, and changing their internal psychology and politics to adapt.  Companies may consider de-REITing to become Real Estate Operating Companies (REOCs) to gain access to capital markets, retain more earnings, increase plow-back and grow rapidly via investments in R&D.
If you want to learn some valuable tips on using machine learning in your real estate fund operations, then join Capital Brain Newsletter