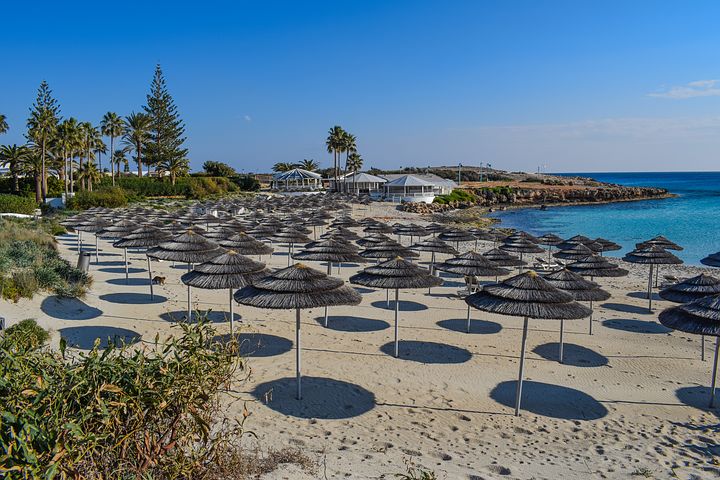 Below is the list of private hotels investors selected from Capital Brain databank. The selection is based on the firm's relative activity in the industry.
Investing in select markets across the nation with high barriers to entry, RD Olson thanks its success to its founder Bob Olson. Started in 1997, the company has developed over one billion in  hotel assets, and aims to "create value" with its strong team of experienced executives. Completed projects by RD Olson include hotels in Hawaii and California.
Based in New England and Florida, Norwich Partners deals primarily with hotels in Northeastern U.S. and Florida. Since 2003, the company has been dedicated to philanthropic causes, making grants to local non-profits and dedicating time to volunteer in its community. Norwich Partners received the Hanover Chamber of Commerce Business of the Year award in 2014. Hotels include Courtyard and Residence Inn by Marriott, and Homewood Suites by Hilton.
Founded in 1971, Quadrangle Development has completed 63 projects to date with another 25 in pipeline. With a total of 25 million square feet, the Washington DC-based firm looks to develop, acquire, and operate properties in Washington, Maryland, and Virginia. Quadrangle has an aggregate capitalization of $2.2 billion.
Formed in 1998, Magna Hospitality employs 30 corporate professionals and is based in Warwick, Rhode Island. The firm excels in hospitality investment, owning or operating over 20 hotels with 1,5000 employees in its portfolio; it also has managed $1 billion in deals and looks forward to investing in urban and heavy suburban areas. Magna's history of owning or operating franchise brands with Hilton, Marriott, Hyatt, Starwood and others makes it a reputable company.
Yedla Management Company, Inc.
Operating primarily Marriott and Hilton hotels in Alabama and Florida, Yedla Management has operated for 30 years, striving to create strong relationships with its clients. Headquartered in Huntsville, Alabama, Yedla made headlines earlier this year when subsidiary Vision Hospitality Properties bought 0.53 acres worth $3.5 million to build a 160-room Hilton hotel in Charlotte's Crescent Communities' Stonewall Station.
Concord Hospitality Enterprises
Started in 1985, Concord Hospitality has grown to own or operate 85 hotels in the past 31 years. With its determination to stay true to the mission set forth by its four founders, Concord Hospitality seeks to provide upscale and phenomenal service. It operates throughout the United States and Canada. The firm expects to open a joint AC Hotel by Marriott with Kane Realty in North Hills, Raleigh, N.C. in 2017.
Contact us to get the detailed list of 100+ active investors in hotels