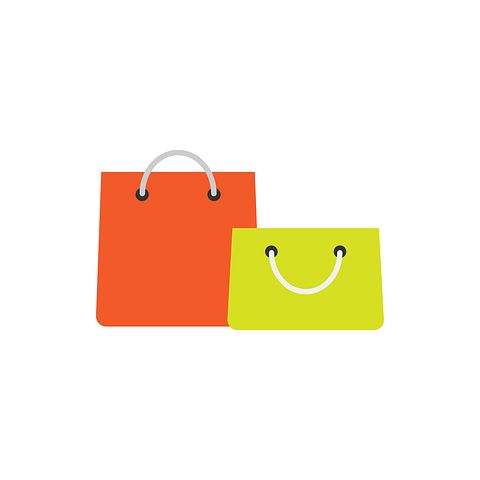 Retail: Funds and Active Buyers
Below is the list of private retail investors selected from CapitalBrain databank. The selection is based on the firm's relative activity in the industry.
North American Development Group
Founded in 1977, North American Development Group has worked in both the U.S. and Canada to acquire, develop, and manage over 200 shopping centers composed of 30 million square feet in GLA. The enterprise value of this was pinpointed at over $3.5 billion. Currently owning 20 million square feet of shopping center gross leasable area that's either in development or pre-development stages, the company also has 1,600 acres of North American land under its control for future retail development. In the last 6 years, NADG has acquired or developed 45 retail properties with 6 million square feet of retail space.
With 5 offices in the U.S. and 5 in Canada, NADG employees 150 professionals. Head offices are in West Palm Beach in Florida, and Toronto, Canada, with other offices based in Phoenix, Dallas, Nashville, Atlanta, Edmonton, Montreal, Ottawa, and Halifax.
With its beginnings in the 1980's, Phillips Edison & Co. has always focused on shopping centers. The team of 270 associates has grown the company's portfolio to over 275 shopping centers spanning across 37 states. In 2010, Phillips Edison Grocery Center REIT I was launched, with the second REIT introduced in 2013 under the name Phillips Edison Grocery Center REIT II. With offices in Cincinnati, New York City, Salt Lake City, and Atlanta, the company seeks new opportunities across the U.S.
RCG Ventures acquires and develops commercial real estate in 19 states across the U.S. The privately funded company seeks to value-add shopping centers, with the possibility for long term ownership. The group's mission is "to become the prominent owner and operator of multi-tenant, value-add retail real estate in the Continental United States".
Contact us to purchase the detailed list of 100+ active retail firms