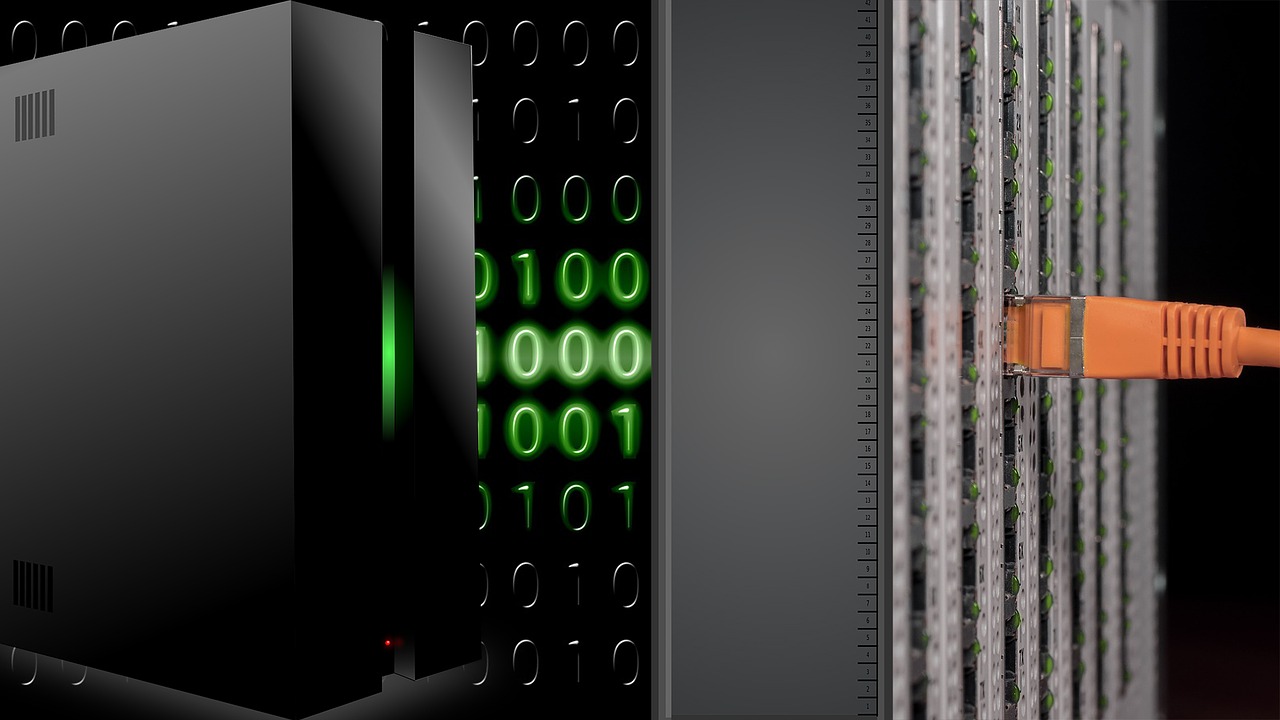 Data centers were the highest performing REITs sector last year,

Everything from working from home to online shopping and self-driving cars fuels demand for data centers,

Northern Virginia is now the largest market for data centers
Edge Computing and Micro Data Centers
For much time now, data center facilities have been rising due to the availability of the internet and cloud. However, edge computing is gaining momentum due to the excessive amount of time that it takes for a computing request to travel from each user through a network to a data center.
In contrast to data centers, edge computing requires locations that are physically closer to the user which results in the creation of new property types. These new property types consist of micro data centers and a more distributive network that allows access to computing resources.
In order to store all of this data, this space needs to come from somewhere therefore the biggest winners could potentially be the owners of underperforming retail locations, distribution centers and even billboards. In order to be successful with micro data centers, properties in locations that offer the combination of power and internet connectivity will thrive. Micro data centers can be set up on properties that already house other telecommunications infrastructure, or they could be located in the parking lot of business buildings. Cell tower sites or manufacturing sites are also options. Leasing space for these installations will be a significant source of new income for property owners. 
Buildings located in the metro areas with better infrastructure and thus better connectivity will benefit higher valuations. Edge computing will bring better connectivity to more buildings than ever before, pushing many buildings into the highly connected category. That will raise leasing rates and the value of buildings in a significant way. 
Major Data Center Real Estate Players
Despite its name, the cloud actually requires a lot of real estate to house the millions of servers that make cloud computing possible. Equinix (NASDAQ: EQIX), Digital Realty (NYSE: DLR), CyrusOne (NASDAQ: CONE), QTS Data Centers (NYSE: QTS), and CoreSite Realty (NYSE: COR) are five data center real estate investment trusts making real estate investments to profit from cloud computing.
Equinix
Equinix is the biggest of the data REITs. The company is able to handle 50% of Fortune 500 companies including the major cloud computing companies like Google, Amazon, Microsoft, AT&T, and Oracle. To handle all of this, Equinix has 211 data centers across five continents.
Digital Realty
This is a comparable data center REIT with over 4,000 customers utilizing 275 data centers across six continents.
CyrusOne
As the third largest data center provider in the U.S., CyrusOne has 45+ data centers on three continents.
QTS Realty Trust
One of eth smaller data center REITs with only 24 data centers in the U.S.
If you want to learn some valuable tips on using machine learning in your real estate fund operations, then join Capital Brain Newsletter