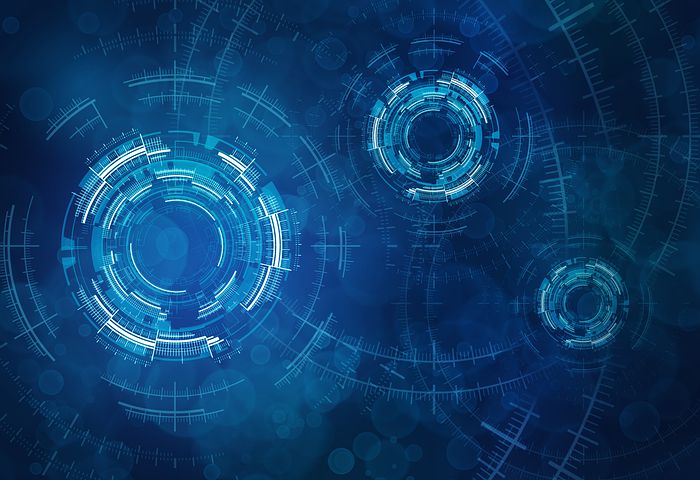 Asset Management: Machine Learning use cases in real estate 3
In light of recent Covid-19 events we are summarizing the ways machine learning and AI can help real estate industry handle the changes, weather the storm, and take advantage of new opportunities.
Machine Learning Use Case 3: Asset Management
Primary User: Portfolio Manager
Value Proposition:
Cut costs: automatically update all data (government, internal, third-party);

Auto generate reports (e.g. quarterly investor reporting, property reports, competitive intelligence);

Extract data (e.g. automated lease abstraction)  see our post about Natural Language Processing in real estate.
Inefficient property, asset and portfolio management leads to higher expenses and vacancies resulting in lower Net Operating Income (NOI) returns. On monthly, quarterly and annual bases, analysts have to upload market data from multiple data sources, manually copy/paste and reformat that data and then create custom statistical models to understand the factors that affect their portfolios. Capital Brain delivers real-time market data into a firm's internal asset management systems and will automate the running of disparate data processing and analytical models.
Summary of machine learning models:
Example of an automated competitive benchmarking model: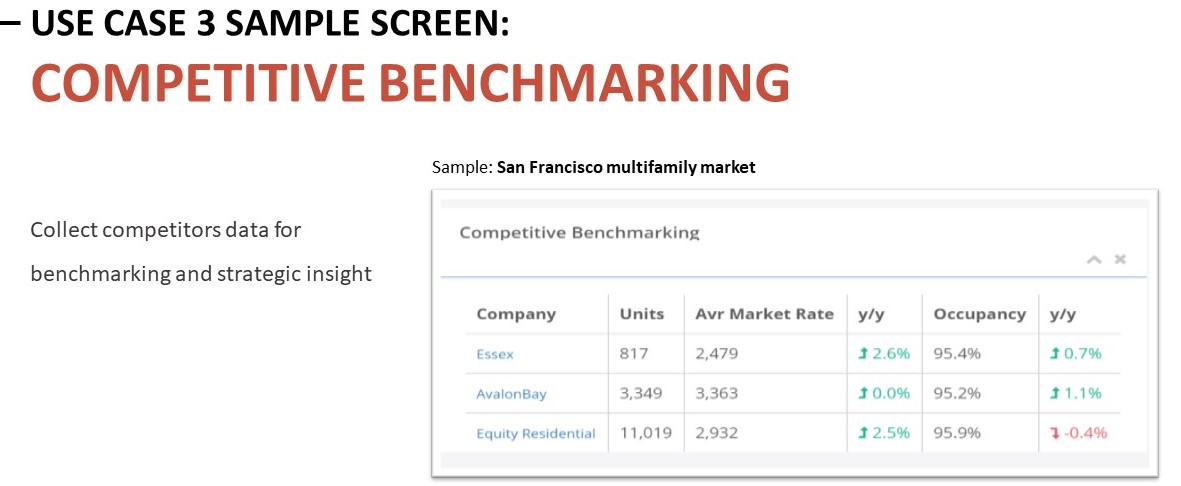 Example of automatically generated investor reports: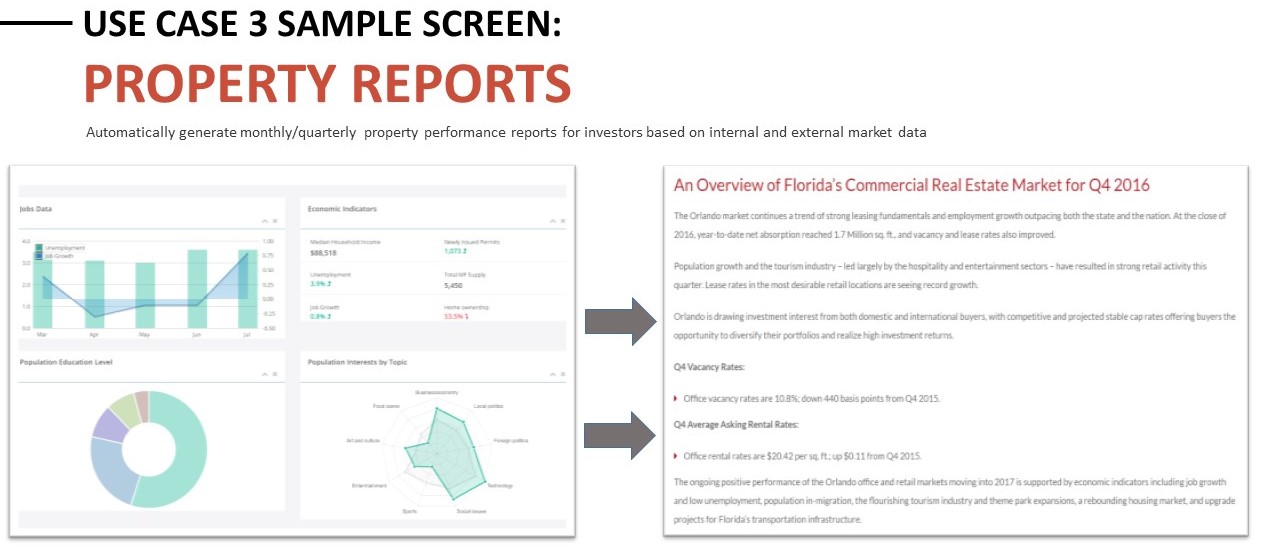 Machine learning technology can help managers and senior level executives understand the correlations among multiple factors that impact the portfolio's revenue and asset value. For example, by tracking hyper-local submarket activity around the property and understanding the correlation between certain types of local market events (e.g., a conference) or a new development announcement and the building's asking rent, the model will be able to automatically optimize the rent whenever the same type of event occurs next time.
In conclusion, machine learning models allow to automate plenty of mechanical tasks within Asset Management function: professionals can receive macro economic numbers directly into their budgeting and underwriting models, use NLP to extract data or autogenerate investor reports, or even receive real-time competitive intelligence for benchmarking.
Read more about NLP in real estate in our next post
Looking to leverage data and analytics in asset management? Talk to Us