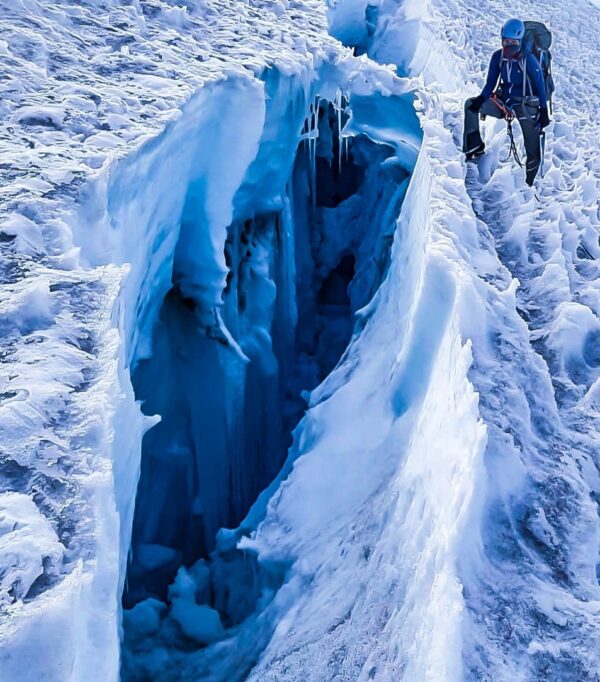 Self-leadership lecture at UW Foster Executive MBA
This week I gave a lecture on self-leadership at UW Foster Executive MBA (the School also develops a wide range of custom corporate programs).
I believe success and an effective team leadership start with being a good self-leader.
During the lecture we talked about probably the most important concepts that are relevant to self-leadership: focus, action, perception, fear, failure. We discussed staying focused and taking action in conditions of uncertainty and risk.
Knowing how to deal with these concepts is even more relevant now, when we have to run businesses (and stay sane) in times of pandemics, wars, choppy economy, neverending negative news cycle.
In addition, with recent AI breakthroughs, we finally learned how to scale being a human. We can now outsource basic human functions and many blocks that have been there are no longer there (*this post was not written by ChatGPT). But we still need to be good, healthy, mentally strong human beings at our core. That's when self-leadership becomes important for our success.
Lecture takeaways:
Every activity in life involves dealing with either risk or uncertainty.

Pragmatically, the state of uncertainty is reduced by assigning subjective probabilities to the state of risk. Probabilities are assigned to observational evidence our brains receive from the outside world. When our brains are unable to collect the observational evidence (aka conditions of uncertainty), we experience stress.

To update our internal model of the world as we work on resolving uncertainty, we can either change the environment with the aim of better informing our beliefs about the world (through action) or we can change sensations (through perception) to make them more like predictions.
To take effective action, learn to stay focused.
To manage uncertainty through perception, learn to treat all events in life as circumstances, without assigning any negative or positive connotations to them. Even failure is a matter of perception because all moments are neutral.
Success is an art of small steps. I know that because on every hard mountain, when uncertainty prevails, when the going gets tough and the oxygen gets thinner, I can make a choice to turn around. But I also know that my goal – the summit in front of me – is reachable only if I keep taking steps.
Keep climbing.
Every first Saturday of the month at 9 am PT/noon ET I hold a 1.5 hrs 'Reach Any Summit' Masterclass – Building and Monetizing Your Mindset. Every month there is a new topic that we cover from 4 main categories: Purpose/Mindset/Personal Brand; Goal-setting and productivity hacks; Risk taking and dealing with fear; Monetizing your mindset. You can join for just one session and see if this is for you. Email me to find out the next month's topic.
Join a small group monthly LIVE masterclass
Popular posts on similar topic: 
About the author: 
Olga Koroleva is a founder and CEO of Capital Brain, a company that builds AI-powered products. She is also a high-altitude mountaineer who likes to climb mountains with double-digit death rates, University lecturer, and a public speaker on leadership and risk taking. Sign up to her self-leadership newsletter at https://capitalbrain.co/blog/