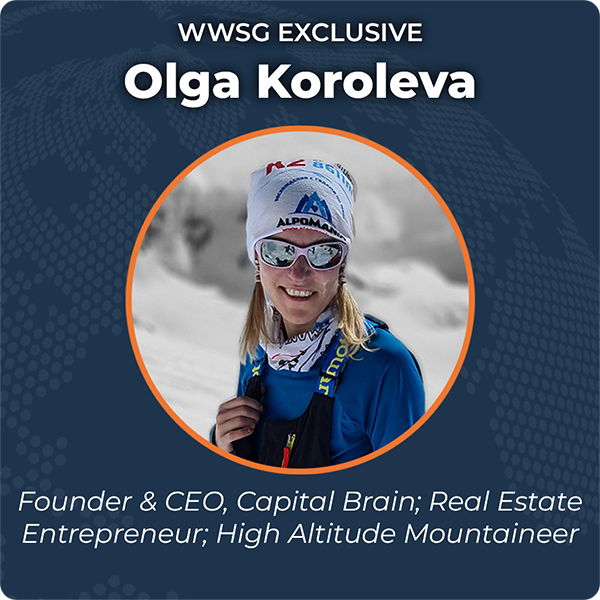 Joining WWSG as an exclusive speaker
I am excited to announce that I am now available for speaking engagements exclusively through @WWSG. I will be sharing what I have learned during my 40+ climbing expeditions (including the highest, the deadliest, and the hardest mountains on the planet — Mount Everest, Annapurna I, and K2) and how we can apply these lessons to lead limitless and adventurous lives. Book directly thru WWSG website.
I am overwhelmed by all the support I receive as I am working on my next expedition to Antarctica this winter to complete the Seven Summits project. I promise to come back with more stories to tell!
Photo credit @valiksypavin K2 Camp 3